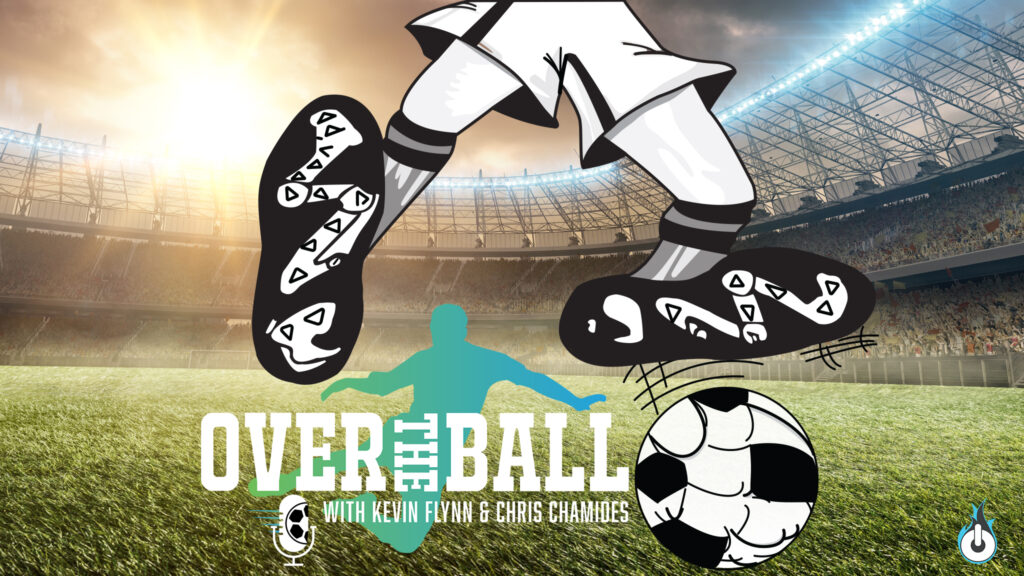 We're down to the Final 8 (Croatia v. Brazil : Netherlands v. Argentina : Morocco v. Portugal :
England v. France) and Kevin and Chris assess the fallout from the US Men's loss, discuss the future of the team and Berhalter, share their picks for the final rounds, and share their choice for where they would send their child to learn the game of futbal.
US puts together an aggressive, fast-paced attack but misses several opportunities to put the ball in the back of the net, while the Dutch's discipline and precision take advantage of US backline defense failures. We finally see Reyna and perhaps a glimpse of the future.